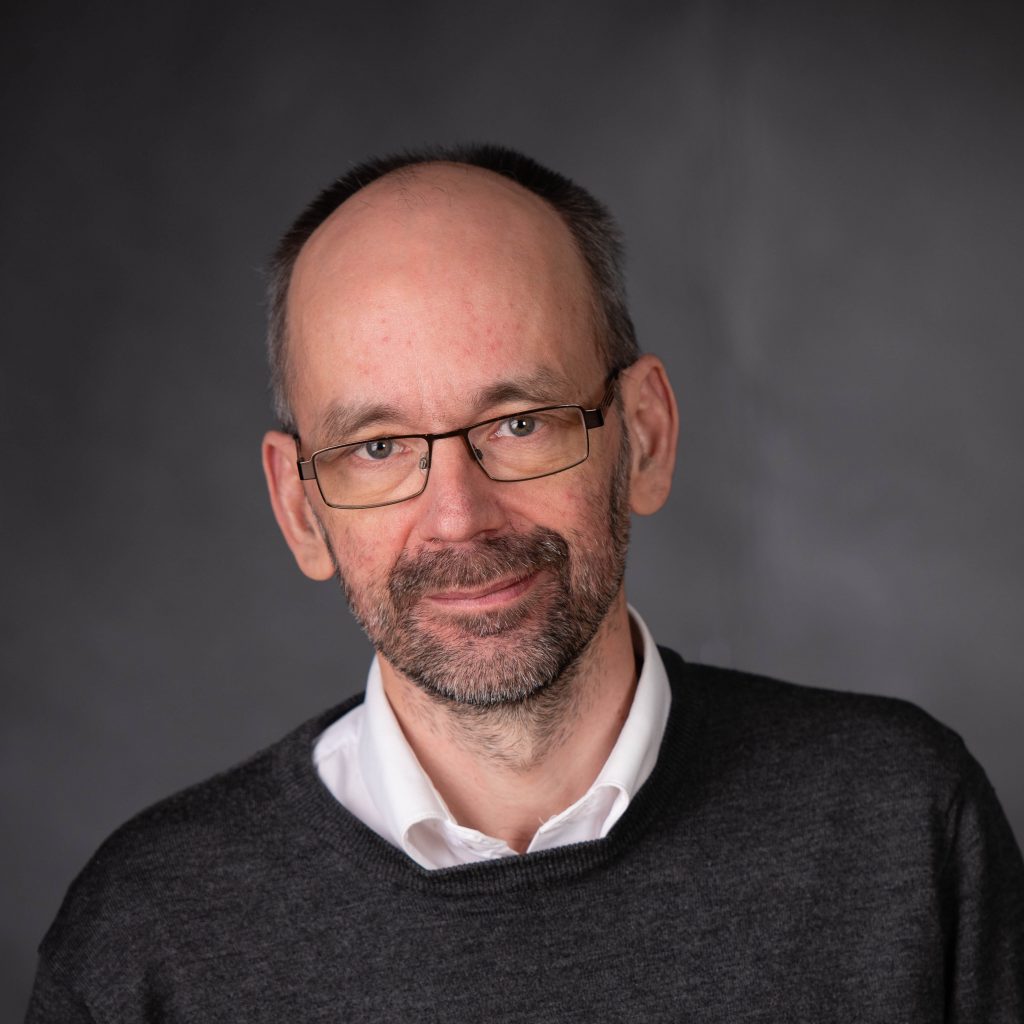 PVM is a shortening for Pro-Vision Mentor.
Daniel Åström works with facilitating mentoring/leadership.
He is trained by Prowess Leadership Institute.

Daniel facilitates visions, purpose, strategies & personal growth.
The corporate vision is to make people grow, achieve goals, develop talents and potential in a way that makes them truly satisfied with their lives.
While helping to develop organizations, companies.
The aim is to create sustainable growth and an improved world.

Facilitating coaching is purpose driven – I.E. it is about finding Your life call/destiny.
It is strategic/structured and futuristic. Based on the concept of "Now –> Where —> How".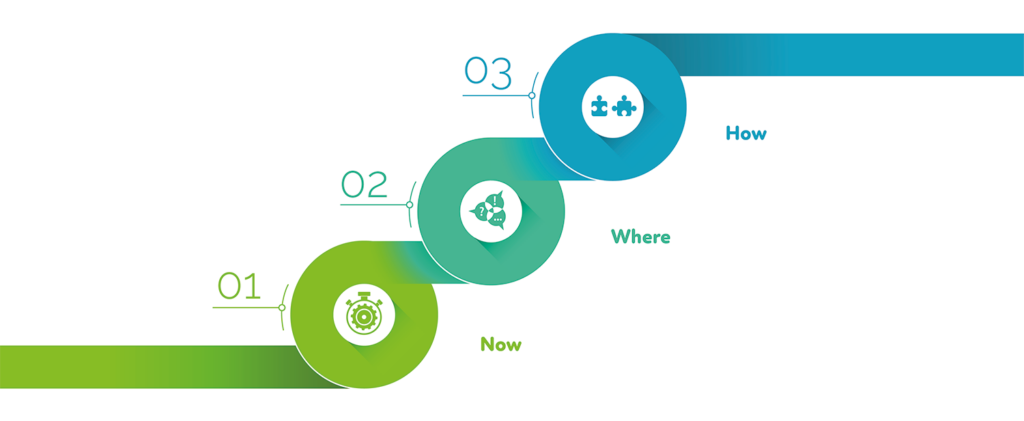 Graphic designed by Katemangostar / Freepik
The Now is based on the current situation. What needs to be changed.
In this phase the main focus is to find Your "why".
Where is focused on facilitating a powerful vision. Finding what the future is meant to look like. Defining a vision that is clearly stated in both, written down, measurable goals and a "illustrated vision" using "non verbal language".
"How" is about facilitating the strategies and setting step by step goals to achieve the vision.
Life coaching is based on the principle that the client has the intrinsic ability to determine and achieve their goals.
Daniel Åström has a background as a awarded international sports photographer. In the summer of 2018, he reached his goal of life when he photographed the world's biggest tournament and the world's biggest sporting event during the big football party. Where his pictures came to be published all over the world in the toughest possible competition.

He also has several international photo awards.
The main photo awards He has received is:
Gold Award – Budapest International Foto Awards 2020 Events/Sports category. 
Silver Award – Budapest International Foto Awards 2021 Events/Sports category.
Silver Award – Le Prix de la Photographie de Paris – PX3 2022 ​Press/Sports​ category.
Bronze award – Budapest International Foto Awards 2021 Editorial/sports​​​​​​​ category.
Bronze Award – Tokyo International Foto Awards 2021 ​Nature / Trees​ category.
Bronze Award – Le Prix de la Photographie de Paris – PX3 2022 ​Nature / Trees​ category.
In total he has 18 international photo awards and 8 honorable mentions.

More photo awards, link to portfolio & sports photo references can be found here, where we sell fine art prints by Daniel Åström: https://action-art.store
Where the profits are used to offer free mentorship and supporting social entrepreneurship.