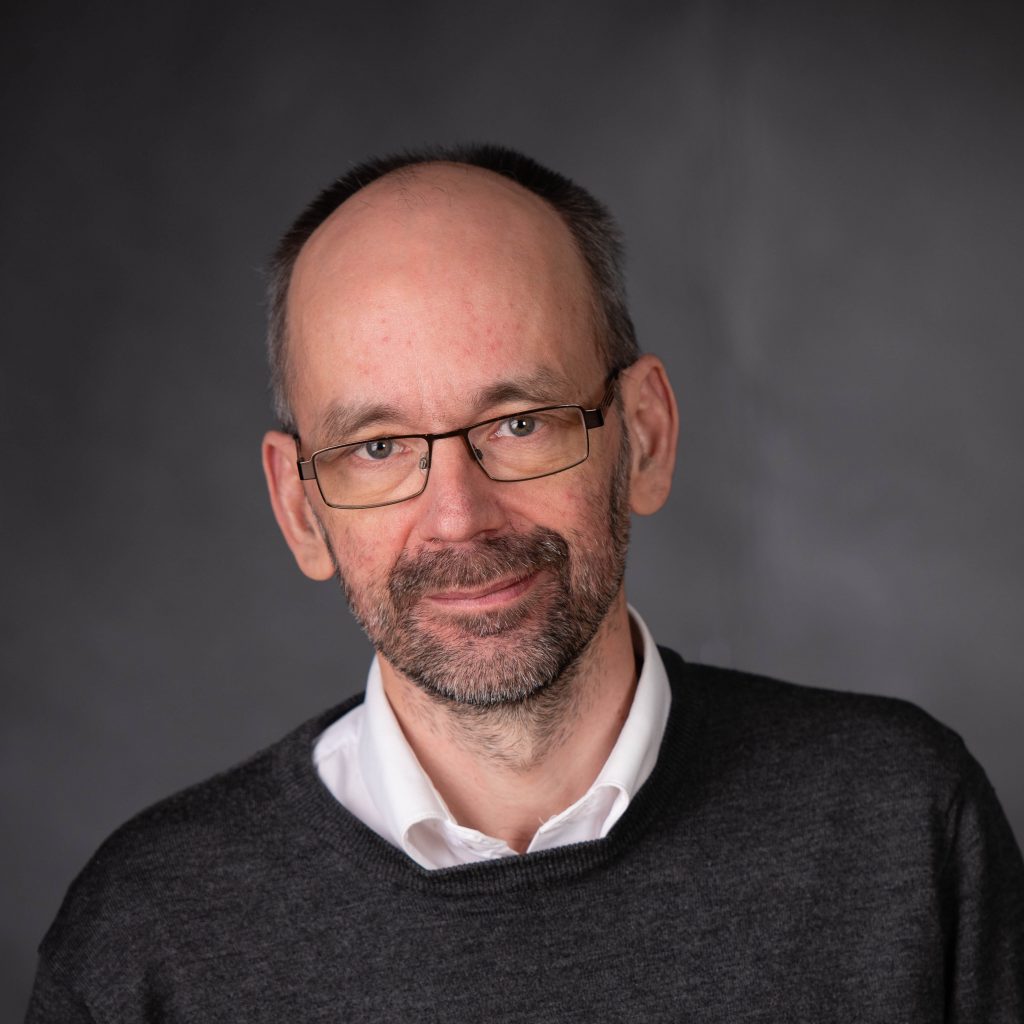 PVM is a shortening for Pro-Vision Mentor.
Daniel Åström works with facilitating mentoring/leadership.
He is trained by Prowess Leadership Institute.

Daniel facilitates visions, purpose, strategies & personal growth.
The corporate vision is to make people grow, achieve goals, develop talents and potential in a way that makes them truly satisfied with their lives.
While helping to develop organizations, companies.
The aim is to create sustainable growth and an improved world.
Daniel Åström has a background as a international sports photographer.
In the summer of 2018, he reached his goal of life when he photographed the world's biggest tournament and the world's biggest sporting event during the big football party in Russia.
Where his pictures came to be published all over the world in the toughest possible competition.
He also has a "Gold award" in the sports single category from Budapest international Foto Awards 2020.
And two honorable mentions from Moscow International Foto Awards 2021.
Portfolio, references, and tearsheets can be found here: https://jkpgsportsphoto.photoshelter.com/
(opens in new tab).

As part of our vision, we also sell limited edition fine art by Daniel Åström here. Where the profits are used to offer free mentorship to people affected by Covid-19.